RDA South East is run by about 1,000 volunteers who give their time to our centres – and we always need more. With the support of people like you, investing a couple of hours each week, we can continue to provide our life-changing activities and increase provision to include the thousands of people who are currently missing out.
Whatever your skills, you will have something to offer RDA – and it's not just about horses and ponies – there are plenty of other jobs that need to get done including help with organisation, publicity, accounts, events and many other areas.
We benefit greatly from specialists such as physiotherapists and riding instructors but we also need people who have backgrounds and experience that lend themselves to supporting our work. These might include people with knowledge of:
Fundraising
Designing promotional literature
Building, designing, managing or updating websites
Administrators and secretaries
Marketing, PR or communications
Finance/Booking Keeping/Accounting
Teachers
Volunteering is a great way to learn new skills, make new friends and get a fantastic feeling of satisfaction that you are making a difference.
Existing Members
As well as volunteers who are new to RDA, we also welcome existing members who wish to help out at their individual groups. Like all of the volunteers who assist in your own riding or driving session, you will be given full training and support in your role whatever you chose to do. If you would like to ask about volunteering, speak to one of your Group instructors at your next meeting.
Find A Group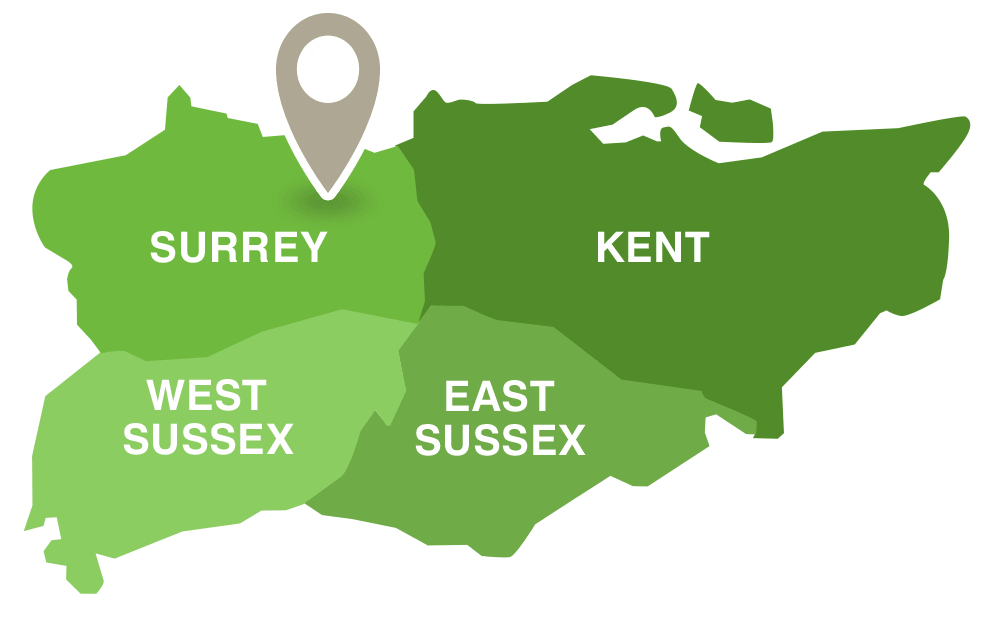 If you have skills you would like to share with an RDA Group, you can use our Group Finder to get details of groups near to you who will welcome your help. You may also consider volunteering for RDA South East which is responsible for supporting the Groups in the region and running events.
Find your local RDA group
You might also be interested in...
Help support RDA South East and our members through your generosity with online donations.
As a charity, we're always in need of sponsorship. Find out how you or your company can help.
Find the right RDA South East region group where you can help out, including all contact details.